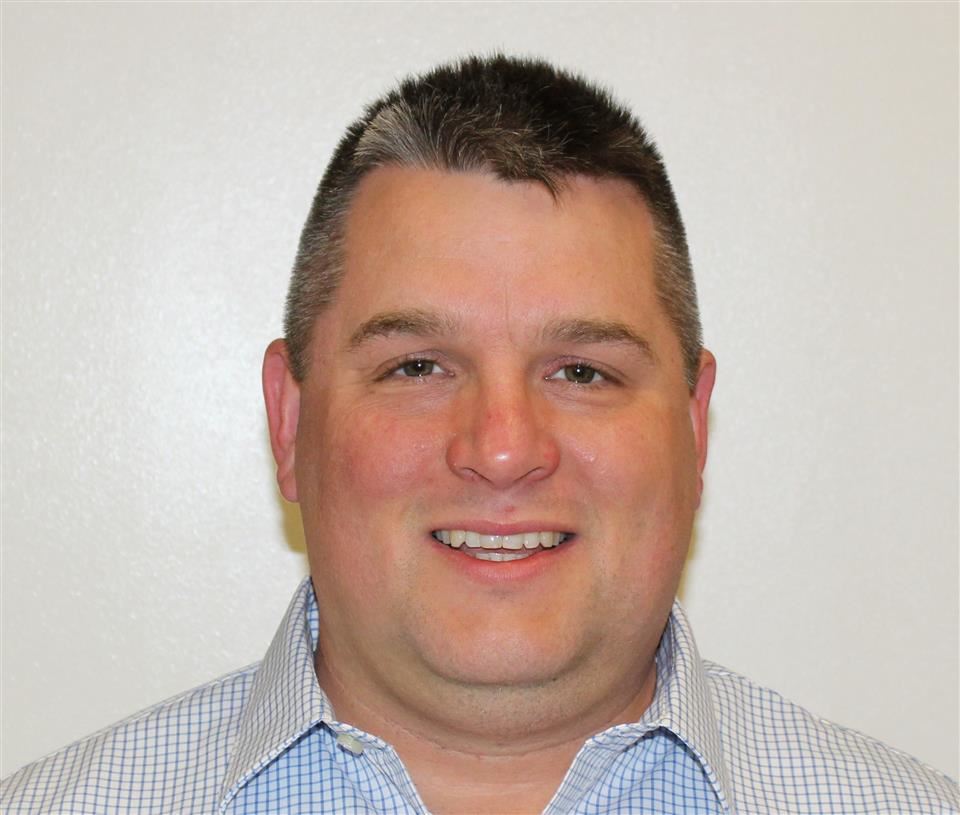 Phone:
Email:
Degrees and Certifications:
Mr.

Chris Schafer, President

Christopher Schafer joined the SBCS Board in 2012 and he has serveed as its President since 2018. Christopher is a Detective with the Buffalo Police Department and an active member of the SBCS Finance and Facilities Committees. Prior to serving on the SBCS Board of Directors, Christopher served as PTO President for five years. Christopher has two children who have attended South Buffalo Charter School. His oldest child completed SBCS in 2017 and his youngest is currently enrolled.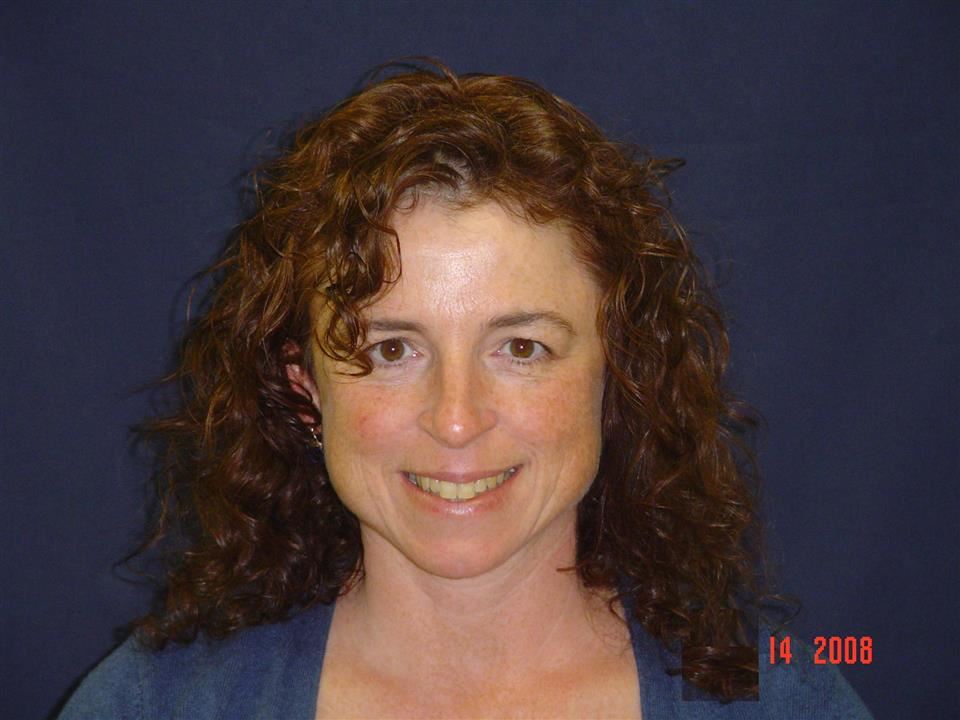 Phone:
Email:
Degrees and Certifications:
Mrs.

Ann Marie Tryjankowski, Vice-President

Anne Marie Tryjankowski is an Associate Professor of Graduate Education and Leadership at Canisius College in Buffalo, NY where she teaches courses in curriculum leadership and leadership theory while supervising administrative interns. Her research interests include investigations of K12/Higher Education partnerships for improved leader preparation, performance based compensation in education, and the role of leaders in supporting family/ teacher partnerships. A long-time advocate of charter schools, Anne Marie's interest in charter education dates back to the early 2000's when, as the Managing Director of the Education Innovation Consortium, she co-authored "The Renaissance Project - Developing a Network of Charter Schools in Buffalo." She has also published a Charter School Primer as part of publisher Peter Lang's primer series. To balance her focused work on providing equitable educational opportunities for all children, Anne Marie and her husband operate a small organic garlic and herb farm and spend time with their "barnyard" of rescued farm and domestic animals.
Phone:
Email:
Degrees and Certifications: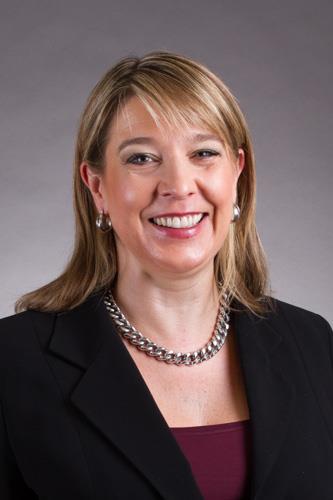 Phone:
Email:
Degrees and Certifications:
Mrs.

Kathy Linhardt, Secretary

Kathy Linhardt has been an SBCS Bord Member since it was first chartered in 2000. She is currently Vice President/Associate Counsel with Ellicott Development Company, a real estate development and management company, where she has worked for 26 years. Kathy is also a member of the Erie County Bar Association and member of the Real Property Committee. Kath is the Chair of the Board of Trustees at Mt. Mercy Academy and has volunteered on several other volunteer committees over the years. At SBCS she serves on the Personnel and Facilities Committees.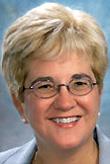 Phone:
Email:
Degrees and Certifications:
Mrs.

Betsy M. DelleBovi, Ph.D.

Dr. DelleBovi is an Associate Professor in the School of Education and Human Services at Canisius College in Buffalo, NY. She began her career as a secondary English teacher in public schools and currently teaches courses in composition and literature, as well as graduate and undergraduate education courses at Canisius. DelleBovi's degrees include a B.A. in English, M.A. in American Literature, M.A. in Teacher Education and a Ph.D. in Learning and Instruction. Areas of expertise include professional development for teachers of literacy instruction (5-12), and collaborative learning theory and pedagogy. Her research publications focus on teacher preparation, professional development for practicing teachers and implementation of the Ignatian Pedagogical Paradigm into these areas. She has been active in 7-12 school curriculum design, governance in higher education, educational policy, and peer tutoring/writing center design. DelleBovi served two terms as Chair of the Canisius Faculty Senate during which time the college underwent a revision of its core curriculum. Dr. DelleBovi resides in East Aurora, NY with her husband and their two golden retrievers.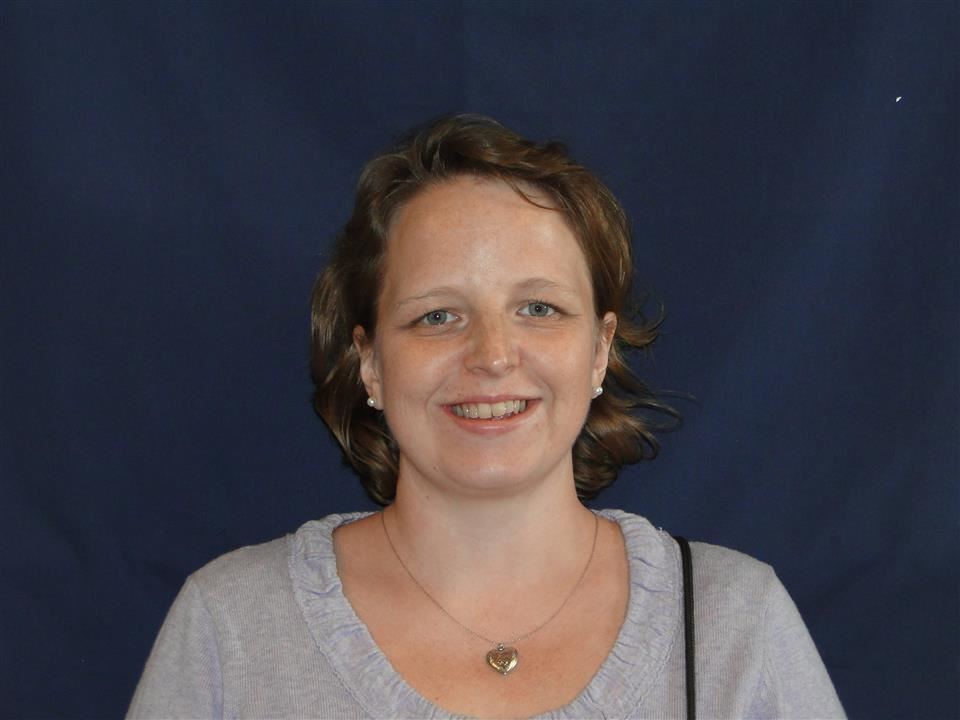 Phone:
Email:
Degrees and Certifications:
Mrs.

Jennifer Mack

Jennifer Mack is a Contract Administrator/Import-Export Coordinator by trade. She has two children enrolled at South Buffalo Charter School. She has been on the SBCS PTO committee since 2012. Jennifer holds an Associate Degree from Alfred State College in Business Administration. Jennifer is a voting member of the SBCS Board of Directors and active member the SBCS Academic Committee.
Phone:
Email:
Degrees and Certifications: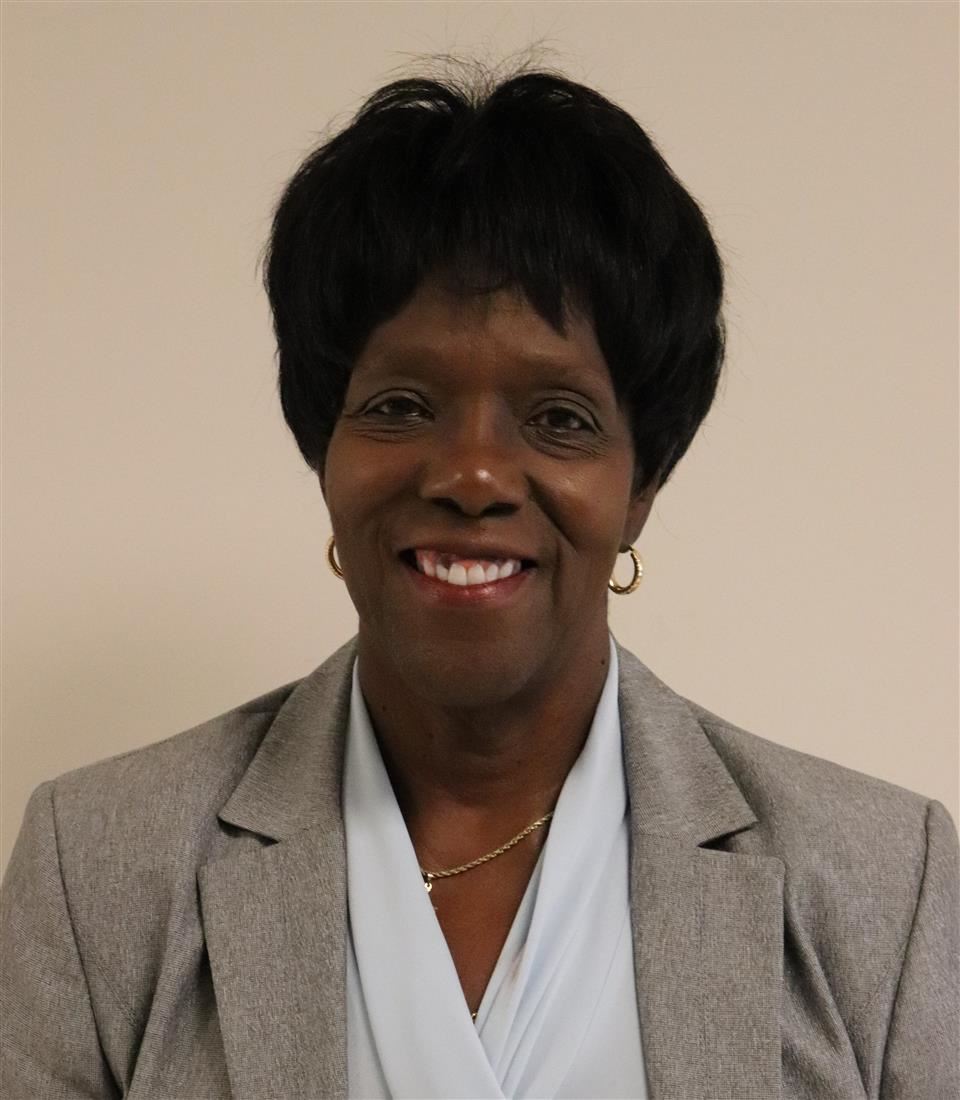 Phone:
Email:
Degrees and Certifications:
Mrs.

Jerry Linder

Jerry L. Linder has been an SBCS board member since 2018. She is a graduate of Bryant and Stratton Business Institute, which provided her with the skills to begin her career. While working at the University at Buffalo, she earned an Associate in Applied Science degree from UB and a Bachelor of Science in Business Management and Economics from SUNY Empire State College. Her professional career includes 46 years of employment with the University at Buffalo, with more than 38 years of experience in human resources/managerial roles as well as years of volunteering. She serves on the SBCS Human Resources Committee.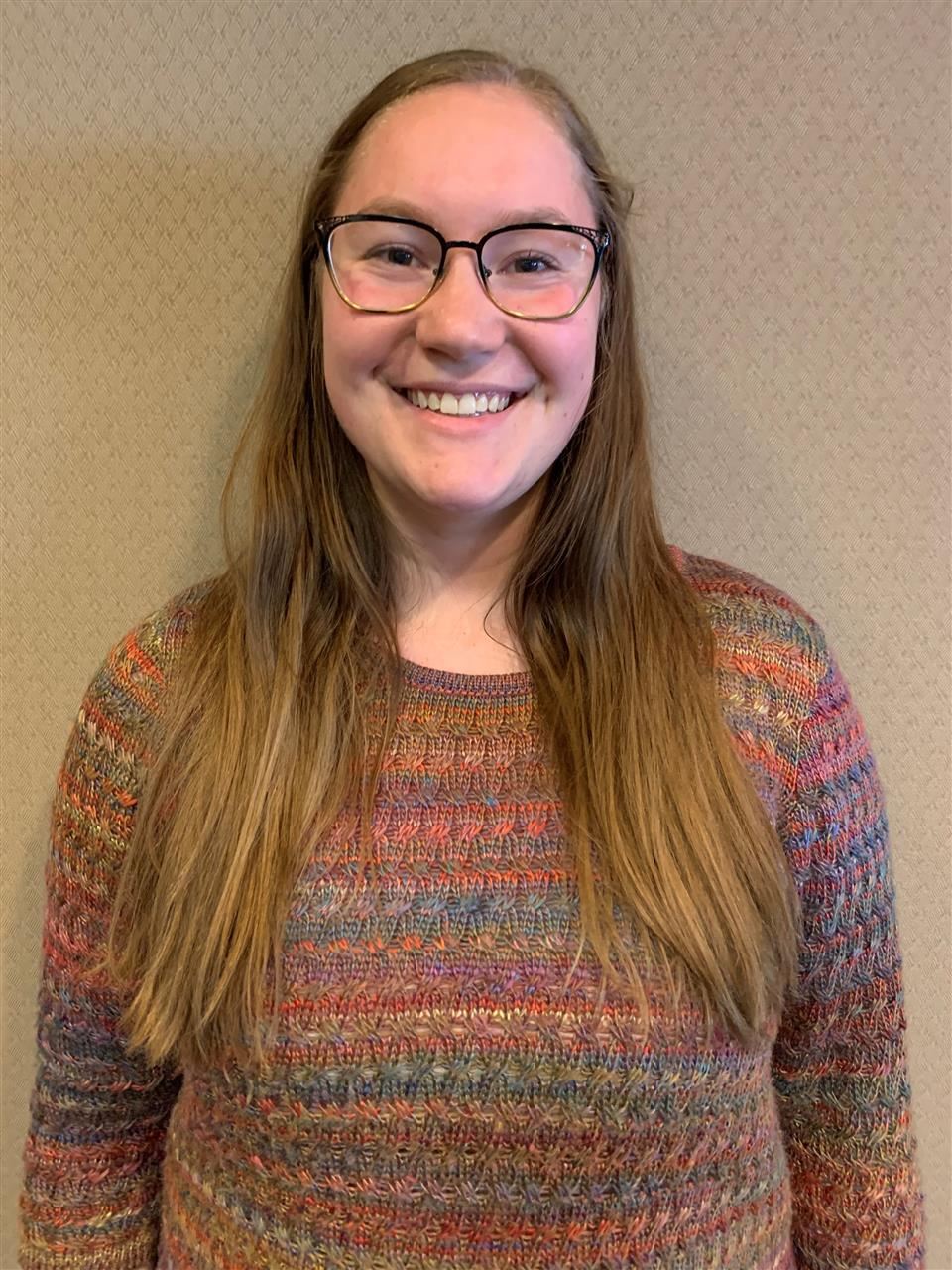 Phone:
Email:
Degrees and Certifications:
Mrs.

Elissa Wolf

Elissa Wolf joined the SBCS Board in 2020, and is also a member of the Finance Committee. She is employed as an Accountant at Chiampou, Travis, Besaw, and Kershner LLP (CTBK), and is currently working towards earning her CPA certification. Elissa graduated from St. Bonaventure University with an undergraduate degree in Accounting and a Master's degree in Business Administration, with an emphasis in Accounting.