Mrs. Sunderlin

Email: msunderlin@southbuffalocs.org

Phone: ext. 143

Homeroom 143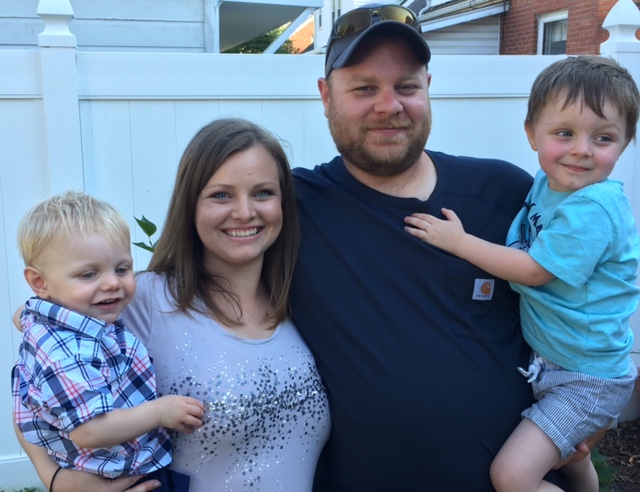 Phone:
Email:
Degrees and Certifications:
Mrs. Sunderlin

Welcome to 3rd Grade! My name is Mrs. Sunderlin and this is the start of my fourth year at SBCS. I have my masters in Literacy and my undergraduate in Elementary Education. This is my 3rd year teaching 3rd grade. I am extermely excited for the upcoming school year!

A little bit about me: I have a wonderful husband and two amazing children, Jacob (3) and Weston (1). We love to camp, hike, play games, read books and watch movies together. We also have two large dogs (retrievers). I live in West Seneca and have lived there my whole life. Teaching is my passion as I was a struggling learner growing up. I like to incoporate multiple learning strategies to reach all my students, such as learning through movement, songs, and visuals.
In September we were able to get enough book orders to be able to get every student in our class a free book! I hope your student showed you their new book. Thank you for all your support. Scholatic is running the same promotion for the month of October. Please feel free or order online or send in your book order with your student!

October Due Date: 10/27/17

Online class code: PMNCC

Book for a Buck (October): Flat Stanley The Original Adventure (due 10/13/17)

Thank you for helping us get new books for our classroom!

South Buffalo Charter School is in the running to have Andy Parker and his weather machine come to our school! We need to get as many votes as possible.

The weather word for today (10/10/17) is: mist

Enter the weather word at http://www.wkbw.com/weather/weather-machine-voting-page

Thank you for your help!